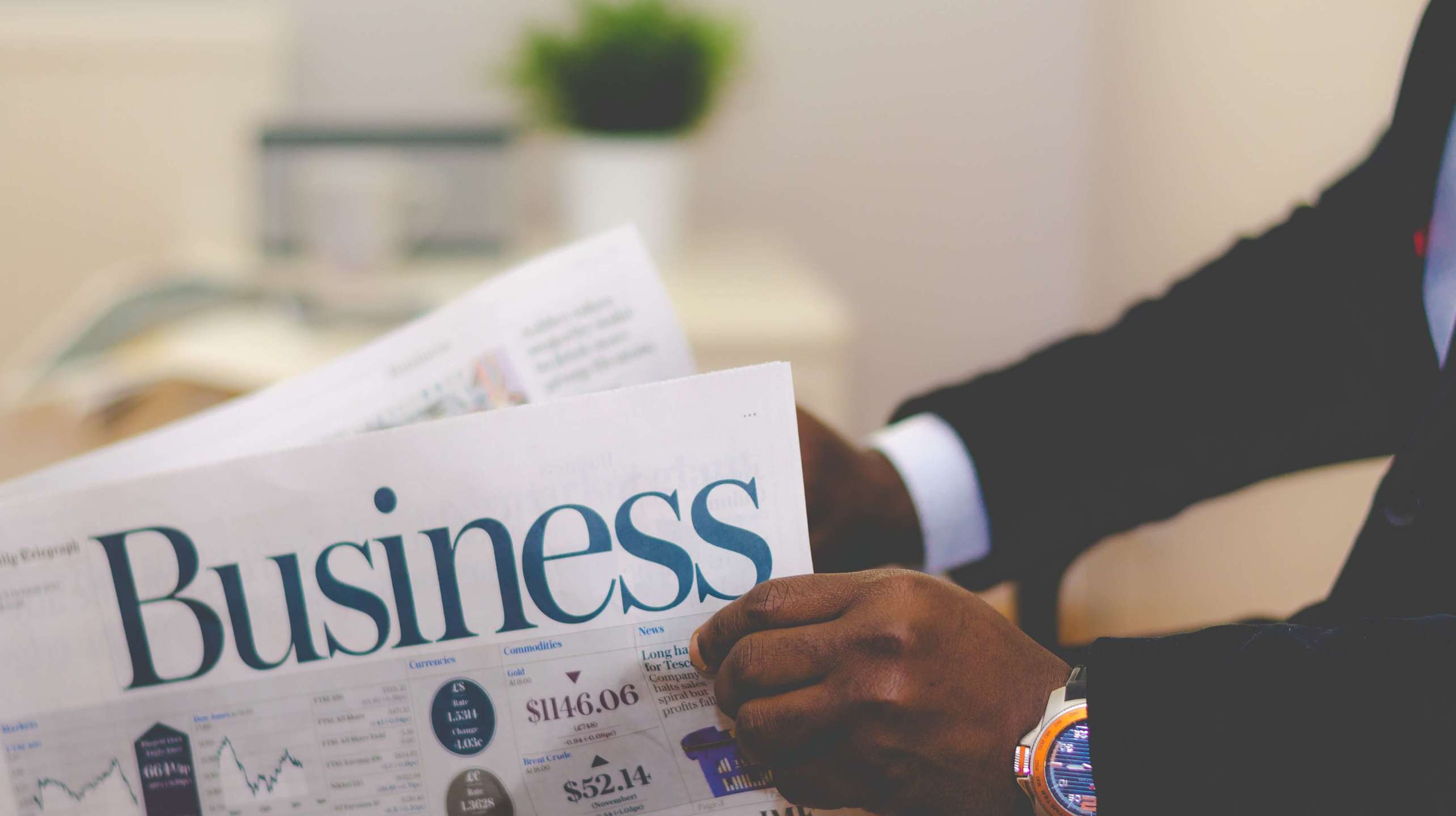 08 January 2015 I Deals and Cases
Transfer of the Swiss Transmission Grid to Swissgrid
On 5 January 2015, Swissgrid acquired further parts of the Swiss transmission grid, including the transmission grid company of the city of Zurich.
This marks another significant milestone in the history of the Swiss electricity industry. Swissgrid and the previous owners of the transmission grid started the complex process of transferring the grid in 2009.
Bär & Karrer acts as legal advisor to Swissgrid. The team includes Rolf Watter (M&A), Phyllis Scholl (M&A, Energy Law), Thomas Stoltz (Notary), David P. Henry (Corporate, M&A) and Kirsten Johanna Schmidt (M&A, Energy Law).