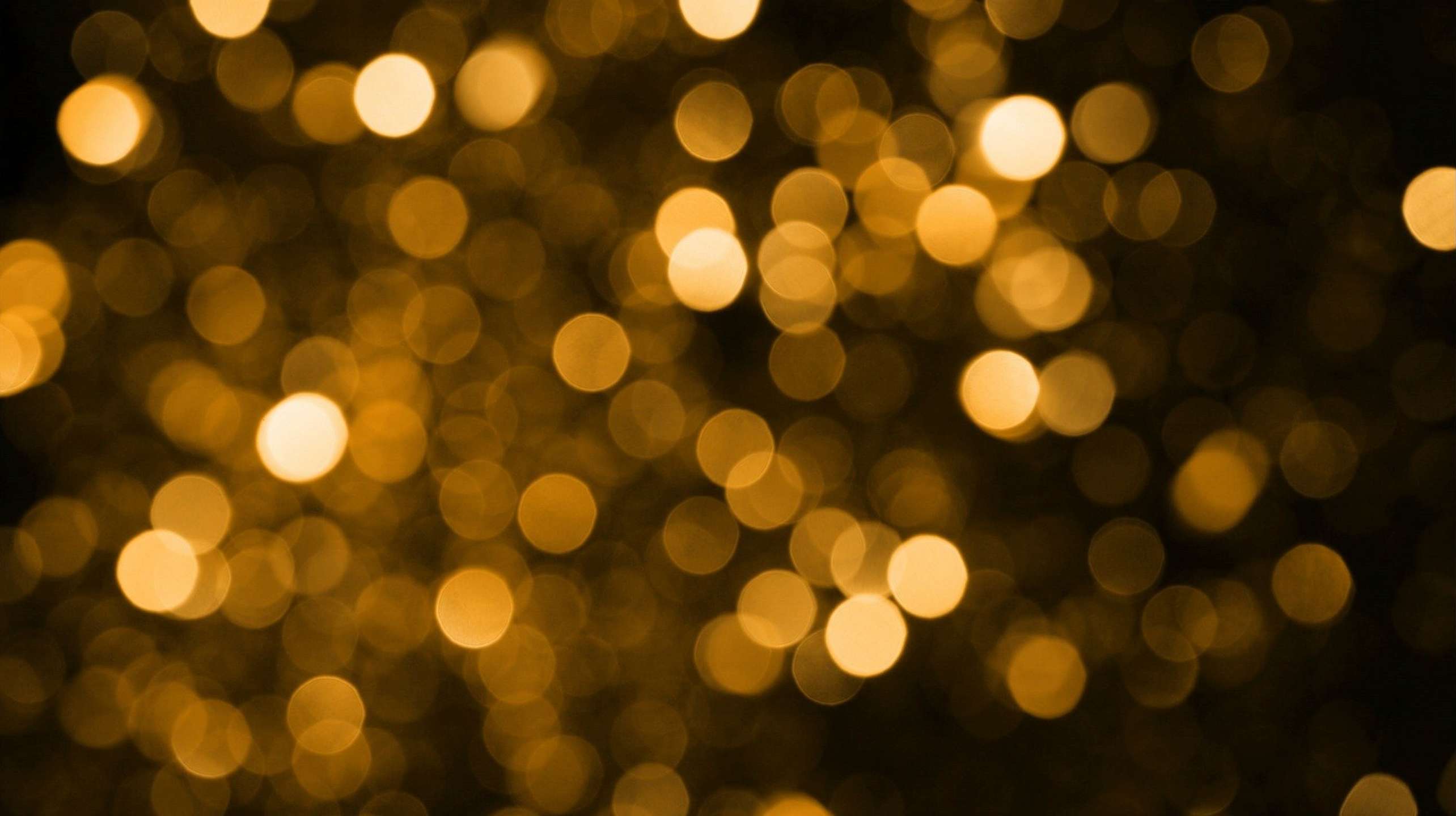 25 September 2013 I Corporate News
Bär & Karrer named a finalist for 2011 Turnaround and IFLR Awards
OC Oerlikon restructuring nominated for "Turnaround of the year" and "Most innovative restructuring of the year".
The OC Oerlikon restructuring has been selected as a finalist for the M&A Advisor 2011 Turnaround Awards and the 2011 IFLR Europe Awards.
In one of most prominent restructurings in recent Swiss history, OC Oerlikon Corporation (a listed Swiss industry conglomerate with operations all over the world) reached agreement with its largest shareholder Renova, the lenders of the CHF 2.5 billion syndicated loan facilities, and various hedge-funds and other creditors on a comprehensive financial restructuring. The transaction was successfully closed in June 2010.
Bär & Karrer acted as Swiss legal advisor and Latham & Watkins as international counsel for Renova. The Bär & Karrer team included Ralph Malacrida and Till Spillmann.
The M&A Advisor has been a preeminent organization facilitating connections and recognizing achievement in top performers of the M&A, turnaround and financing industries since 1998.
The renowned International Financial Law Review (IFLR) annually presents its European Awards, celebrating the most innovative legal deals of 2010 and the firms that completed them.