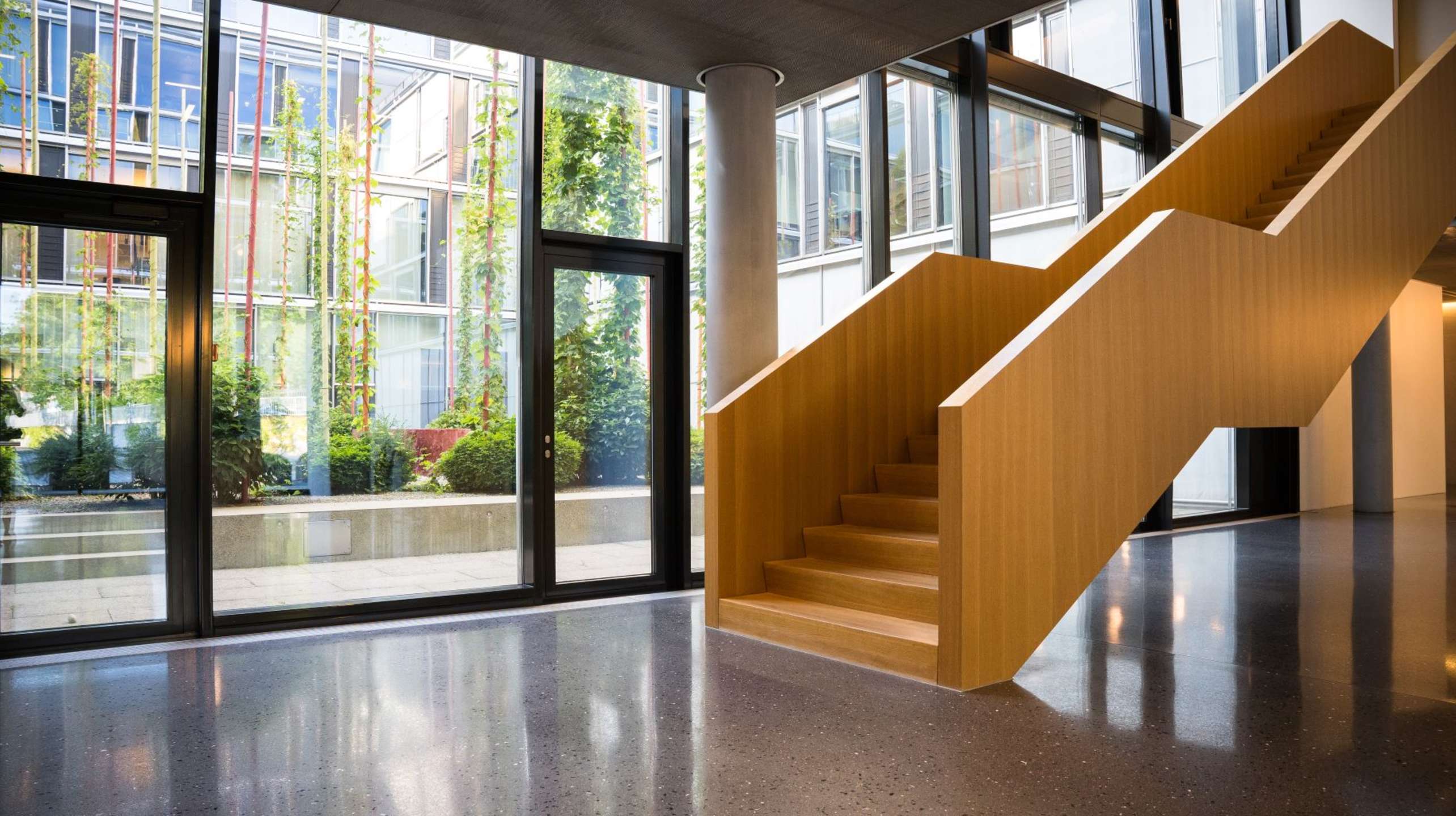 06 May 2022 I Corporate News
Bär & Karrer named "Law Firm of the Year" in addition to several other recognitions at the Legalcommunity Awards Switzerland 2022
On 5 May 2022, Bär & Karrer was awarded "Law Firm of the Year" at the Legalcommunity Awards 2022. In addition, the M&A team has been recognized with the Award for "Law Firm of the Year – Corporate and M&A" as well as "Law Firm of the Year – Sustainability".
Further, two of our Partners have individually won the award for "Lawyer of the Year" in their respective fields: Eric Stupp for the category Banking & Finance and Susanne Schreiber in Tax.
Susanne Schreiber, Senior Partner, says: "We are delighted and honoured by this recognition from our clients, peers and the legal community on a firm and individual level."
The Legalcommunity awards were given in collaboration with ACC Europe to individuals and teams who have distinguished themselves during the year 2021.