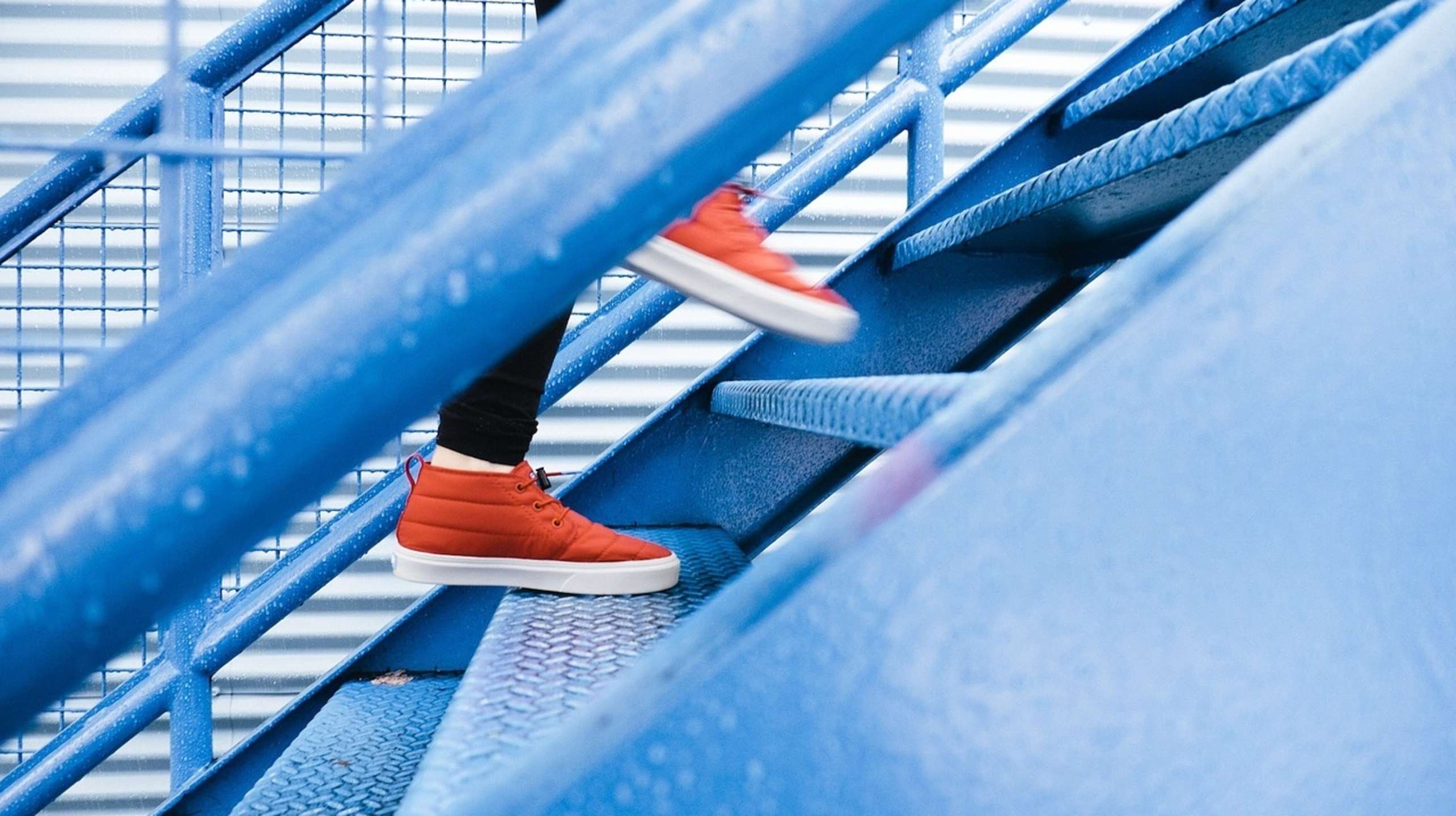 06 November 2019 I Corporate News
Bär & Karrer Wins Nora Teuwsen as Partner and Member of its Management
Bär & Karrer is pleased to announce that it further strengthens the firm with the arrival of Nora Teuwsen, who has decided to join Bär & Karrer as partner and member of the management as of 1 January 2020.
Nora has 20 years of experience in the legal market, including most recently more than six years as General Counsel and Head Legal and Compliance of SBB, the Swiss railway company.
Senior partner Daniel Hochstrasser comments: "I am delighted that Nora has decided to join us. My partners and I are convinced that her arrival sets another important signal in terms of innovative market leadership, and I look forward to the further development and implementation of our plans for the firm with her."